Lighthouses
Don't know when exactly but fell in love with Lighthouses as a teenager. And, don't remember which one I saw first or climbed first. I have since my teen years visited or viewed lighthouses. Perhaps, it is why I fell in love with Edward Hopper's paintings. He painted a lot of lighthouses.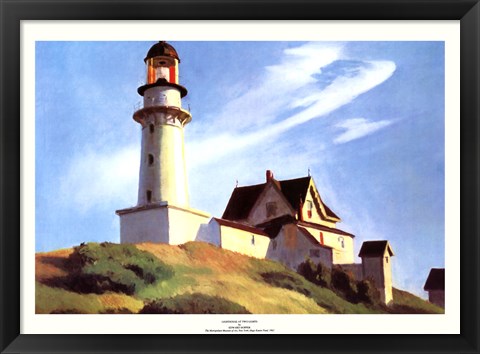 Perhaps, it is the light itself at the top with all the mirrors or a romantic notion about bringing sailors home from out at sea has attracted me but often a lighthouse lets you know that the shore is there. The in turn the lighthouses give me hope like the beacon of light they send off.
Lighthouses I have visited include:
Block Island Lighthouses visited but only from outside. Remember a lot of birds at the South Light. I went out of season in April many decades ago when a snow storm hit the East Coast and closed the Ferry for a number of days. It could have been the April Fools Blizzard of 1997. I remember walking along the coast line where the lighthouse stood and ice was spitting at me from the sea. I remember though a fence around the perimeter so I could not get close.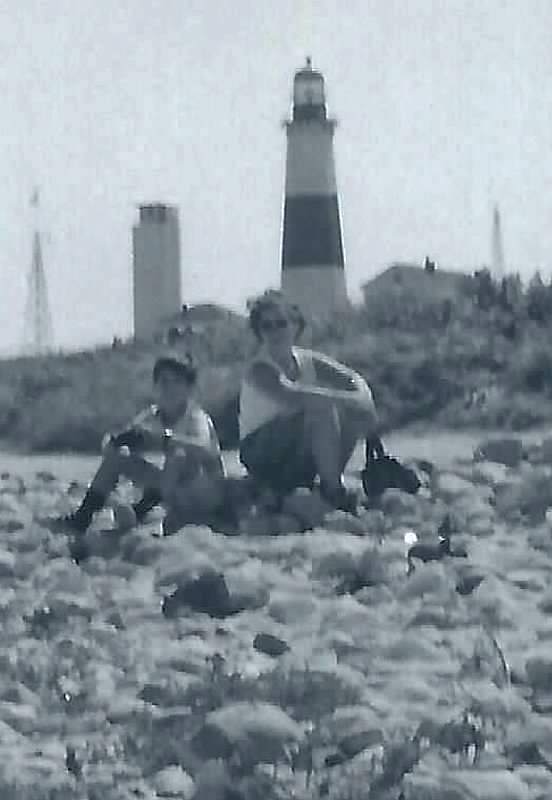 Only viewed lighthouse from the New Jersey side of the bridge when I used to walk the trail below the Palisades. Shore path walked was from Alping NY to just below the Bridge.
West Coast:
Point Reyes Lighthouse was the most thrilling and for me the most dangerous climb to one with all those steps going down toward Pacific Ocean. The wind was so strong. I did explore the inside as well.